Attention Centrists, we need you!
Right now we're looking for:
* Candidates
* Party leaders
* Regional directors
* State chapter leaders
* Volunteers
* Grassroots organizers
* Fundraisers
* University ambassadors
* Marketing & PR staff
Join us! Click HERE and let us know how you'd like to help.
And please follow us on Twitter: @CenterPartyNOW
24 for '24:
We're focusing on these 24 STATES for the 2024 elections: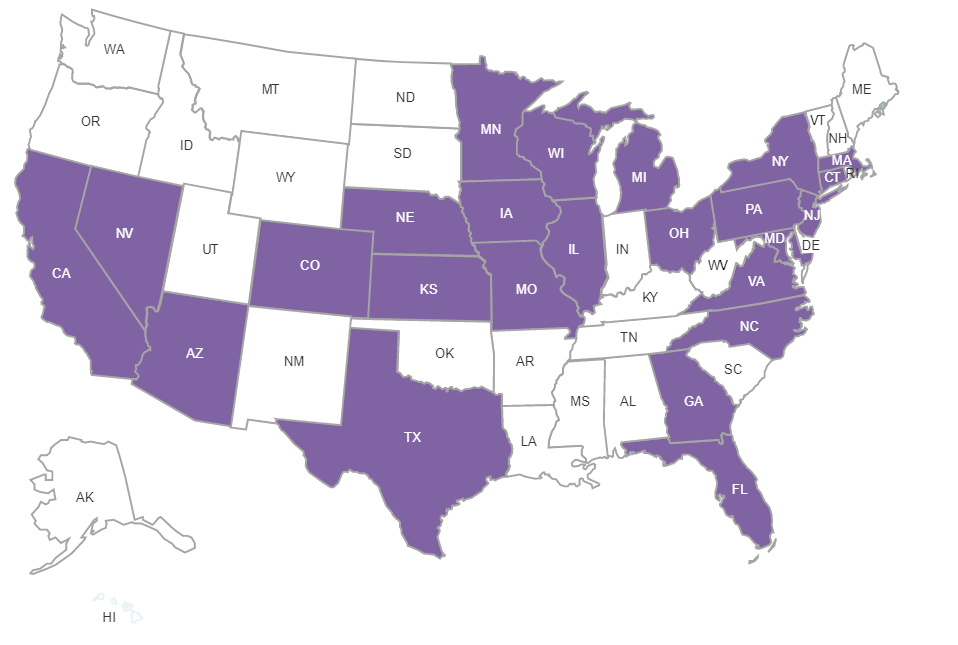 We've divided these states into the following regions: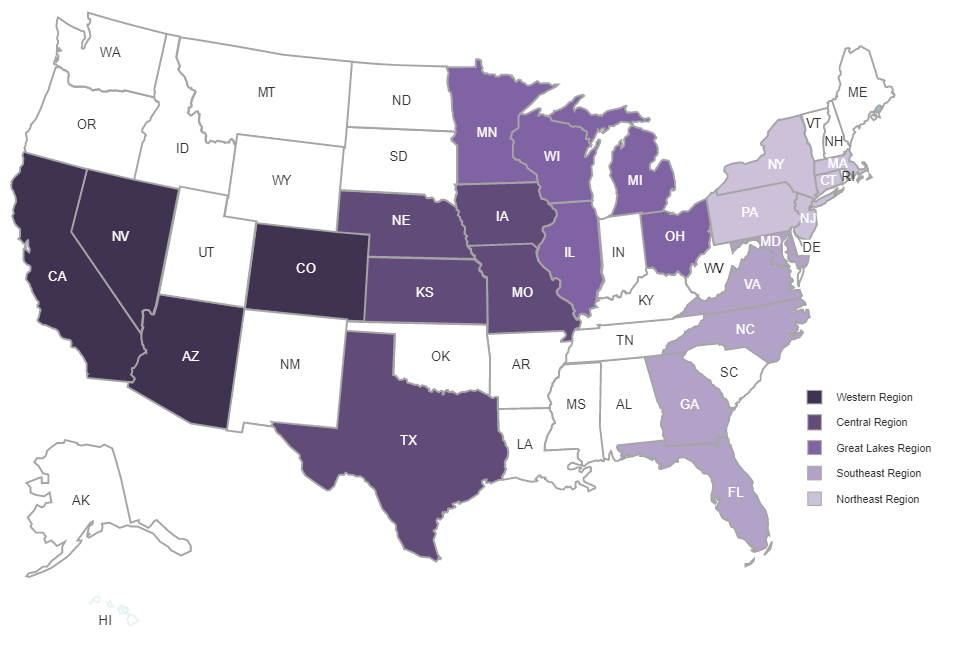 Northeast:
Connecticut: We fully support and endorse Rob Hotaling for Governor and the Connecticut Independent Party (we are aligned politically but do not have an official relationship yet).
Massachusetts
Pennsylvania
New York
New Jersey
Southeast:
Florida
Georgia
Maryland
North Carolina
Virginia
Great Lakes:
Illinois
Michigan
Minnesota
Ohio
Wisconsin
Central:
Iowa
Kansas
Missouri
Nebraska
Texas
West:
Arizona
California
Colorado: Check out the Colorado Center Party! (we are aligned politically but do not have an official relationship yet)
Nevada

COLLEGE STUDENTS – WE NEED YOU!!!
You're passionate, educated, energetic and you can reach a lot of people to spread the word about Center Party. That's why we're going to launch Center Party University (C.P.U.) – a program to get college students and young people involved in the party. We KNOW many of you feel like you have no political home. You believe in many things from both parties. YOU ARE AMERICA'S FUTURE!!! You probably view yourself as an Independent. Well it's great to be a neutral, informed voter, but unfortunately you'll have no representation at the local, state, or federal level. Right now government is based on the party system. The current 3rd parties never gain any traction because they're too narrow in focus (Green, Libertarian, etc…) So the Independents need a party to represent them – and now we have one. Help us spread the word on your campus and at your events! Click HERE for more information on C.P.U.!